Read
Did not recieve the whole package ordered
Name : Jean Aira Canillo
Hits : 4584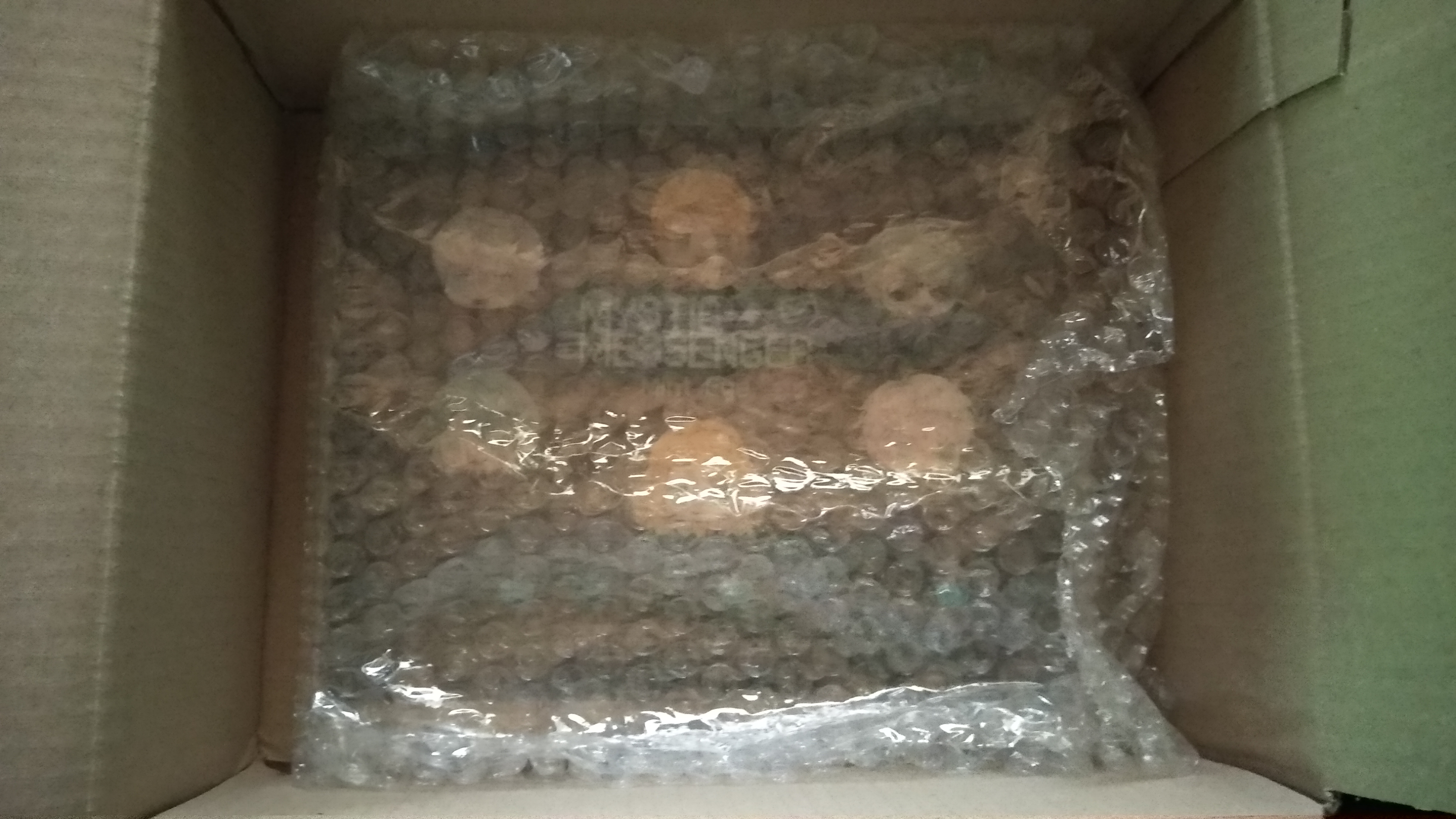 My order number is 20190310_SE6_0001171. I did not recieve all the orders... I only recieved 1 item... I ordered a mouse pad, 2 rubber keychains and 1 believer pacakage. I paid it using paypal account... A package came in and the only content is a mouse pad... No rubber keychains and believer package... I all order them as a set... And now i only recieved one item...
Comments List

Cheritz Market

Hello,

This is Cheritz Market.

We would like to inform you that we have checked your inquiry through

shop@cheritz.com

and sent out the response.

Please check the mailbox for the response.

We hope this information is helpful.

If you have further inquiries, please don't hesitate to contact us.

Thank you.

Best,

Cheritz.
---
List of posts

| No. | Product | Content | Name | Date | Hits |
| --- | --- | --- | --- | --- | --- |
| 291 | | I'd like to cancel my order (1) | Megan O'Neill | | 2 |
| 290 | | I'd like to cancel my order. (1) | Cody Moore | | 2 |
| 289 | | "RFAVIPPackage" (2) | kadeesh watt | | 7 |
| 288 | | Why is my order still in process and how long will it take f... (1) | Hyo Joo Han | | 4 |
| 287 | | I'd like to either request a refund or change shipping. (3) | Kang Xi Wang | | 7 |
| 286 | | | Anamaris Quezada | | 4757 |
| 285 | | Tracking (1) | Thajbeh Alrowaiei | | 4 |
| 284 | | | Sey Kim | | 4564 |
| 283 | | Body pillow (1) | Michelle | | 4 |
| 282 | | "RFAVIPPackage" (1) | Yubei Li | | 3 |
| 281 | | "[JuminHan]BodyPillowCase" (1) | Kyla Dinh | | 2 |
| 280 | | Special Believer Package (1) | Eliška Jelínková | | 4 |
| 279 | | I'd Like To Cancel My Order (1) | brianna pham | | 4 |
| 278 | | R.F.A. (1) | Tomoe Kuran | | 3 |
| 277 | | VIP Packages (1) | Tomoe Kuran | | 4 |