Read
I am missing a postcard
Name : Evelyn Moghimi
Hits : 5339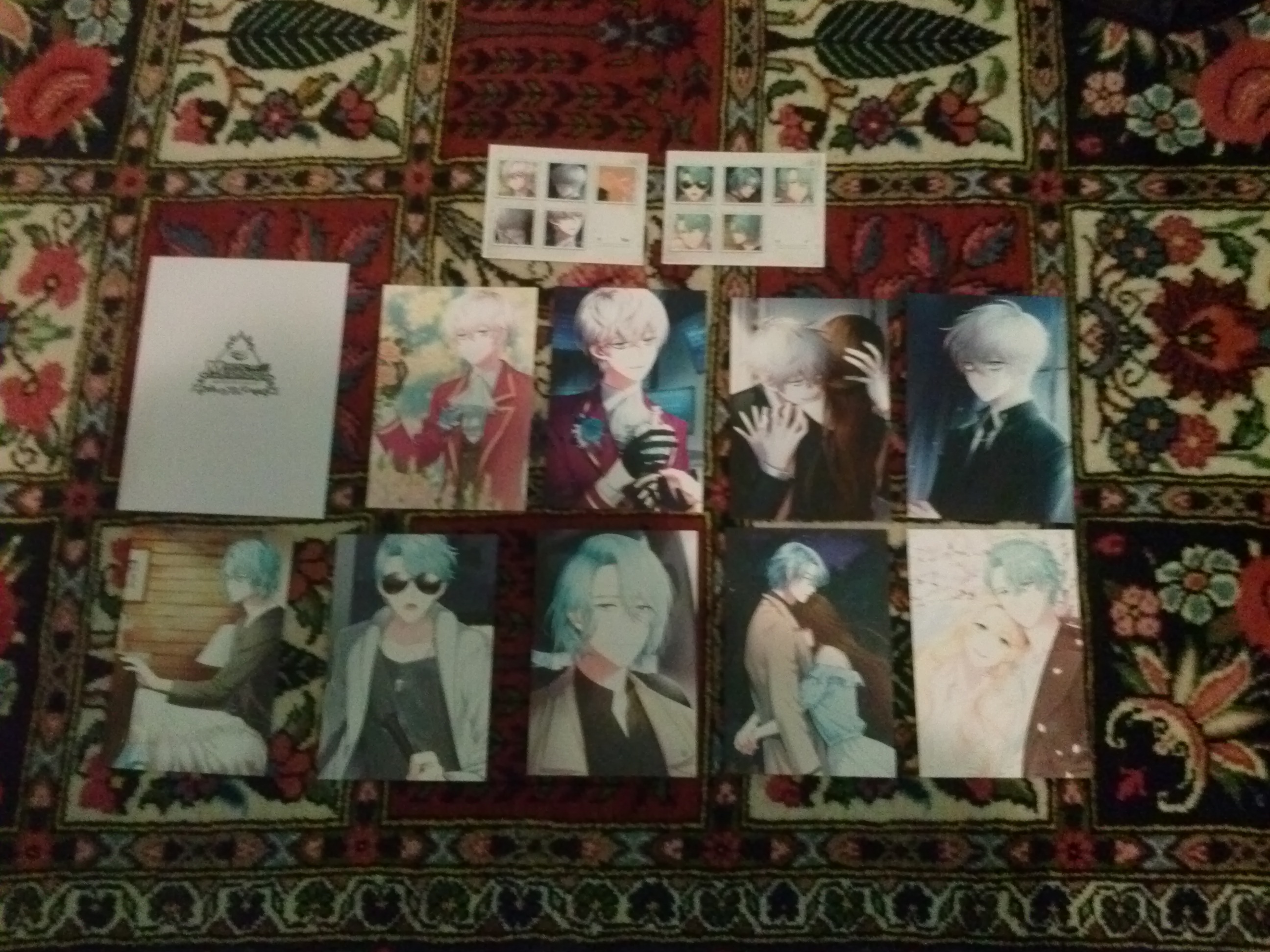 I received my Mint Eye postcard set today, and I noticed that one of Ray's postcards is missing. What do I do?
Comments List

Cheritz Market

Hello, this is Cheritz Market.

We will send you the missing postcard.
It will be shipped by regular mail and will take about two weeks to a month.
---
List of posts

| No. | Product | Content | Name | Date | Hits |
| --- | --- | --- | --- | --- | --- |
| 190 | | Uk delivery? (1) | Taiyah | | 3 |
| 189 | | Refund ? (1) | Elho Harvest | | 7 |
| 188 | | | Marina Lapina | | 4857 |
| 187 | | Purchasing Items (1) | Xsuyo Qiyotrivve | | 8 |
| 186 | | | Diana Garza | | 5560 |
| 185 | | | Roaa Hadi | | 4803 |
| 184 | | the tracking number of the reissue product (1) | 曦 洛 | | 5 |
| 183 | | Last update (urgent) (1) | Laila Kii | | 5 |
| 182 | | | Mai Thao | | 5155 |
| 181 | | package. (1) | Laine Gutierrez | | 7 |
| 180 | | unsuccessful delivery (1) | Alexis Frias | | 7 |
| 179 | | tracking number (2) | Israel Gonzalez | | 8 |
| 178 | | All I want for Christmas... (1) | Miranda | | 4 |
| 177 | | | Shellax Suzara | | 5472 |
| 176 | | | Mia Kat | | 5043 |