Read
Postcard missing
Name : Wing-Ka Chung
Hits : 4886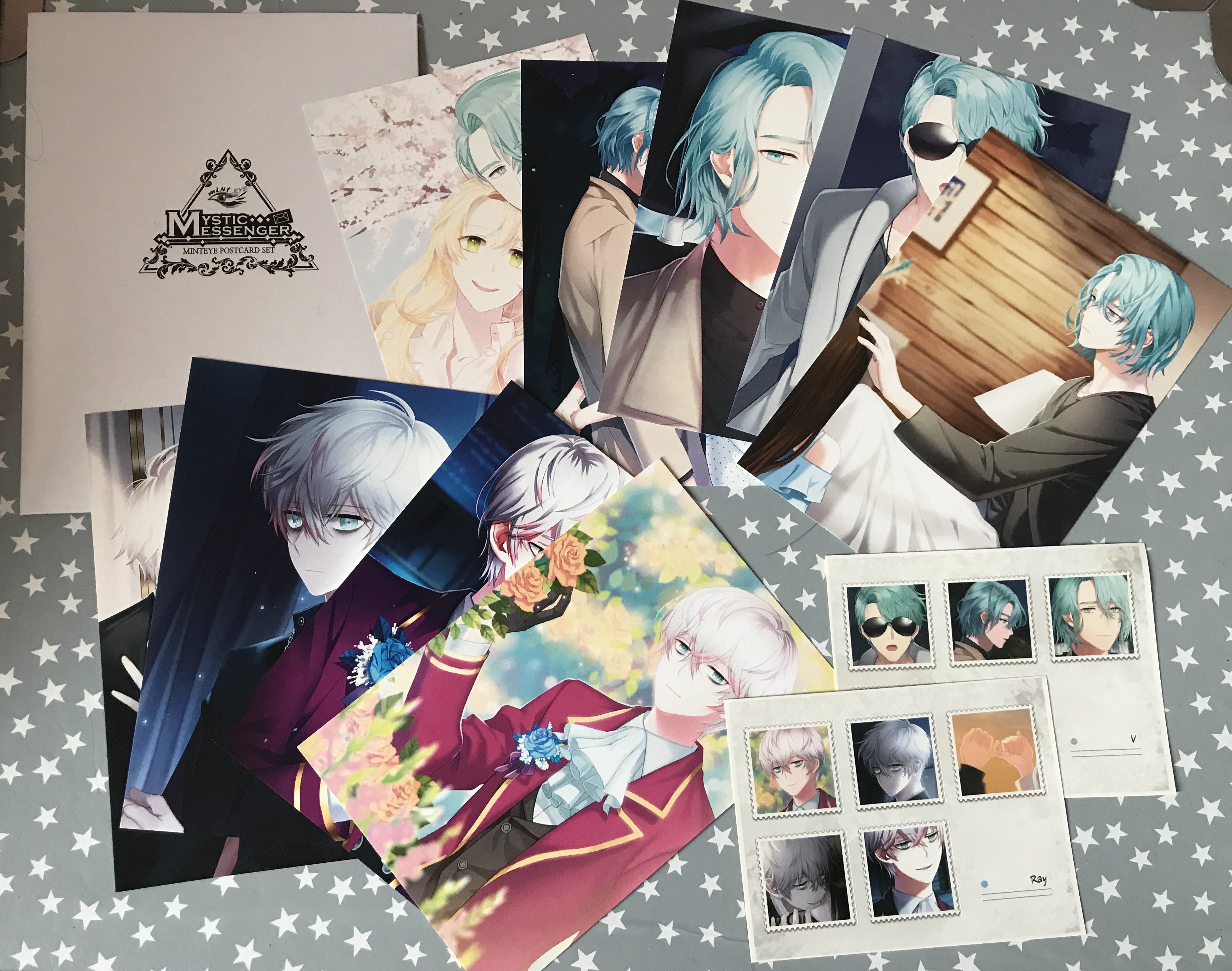 Hello. I have I received my Mint Eye post set, but I have noticed that there is one of the postcard is missing upon opening. I think it is the pinky promise of the twins image.
Comments List

Cheritz Market

Hello, this is Cheritz Market.

We will send you the missing product.
It takes from 2 weeks to a month.
Thank you.
---
List of posts

| No. | Product | Content | Name | Date | Hits |
| --- | --- | --- | --- | --- | --- |
| 158 | | Order mess up? (1) | Wing-Ka Chung | | 4 |
| 157 | | Change recipient's address (urgent!) (2) | Johnna Mae Javier | | 5 |
| 156 | | "707SpaceshipCushion" (2) | 曦 洛 | | 6 |
| 155 | | | Michelle Ramírez | | 4413 |
| 154 | | Does it cost money to have a membership? (1) | Gia Bird | | 1 |
| 153 | | Want to Cancel the order [and re-order] (1) | Nga Yan Yuen | | 3 |
| 152 | | | Joanna Rose Ignacio | | 6004 |
| 151 | | My Parcel Got Shipped Back To Cheritz (1) | Dorothy Ye | | 2 |
| 150 | | Postcard not received (1) | Tiffany | | 3 |
| 149 | | It's been over a week, and my orders are still being process... (1) | Taylor Scheihing | | 3 |
| 148 | | Missing a postcard (1) | Amber | | 1 |
| 147 | | wrong name on address (urgent) (3) | Sarah Hollmann | | 6 |
| 146 | | | Evelyn Moghimi | | 4613 |
| 145 | | | Chutikan Kongrod | | 4792 |
| 144 | | | MOHAMMAD MUSAEED AL-ABDULLAH | | 6178 |