Read
707 Space Cushion Letter Missing
Name : Sarah-Mareike Schmitz
Hits : 4708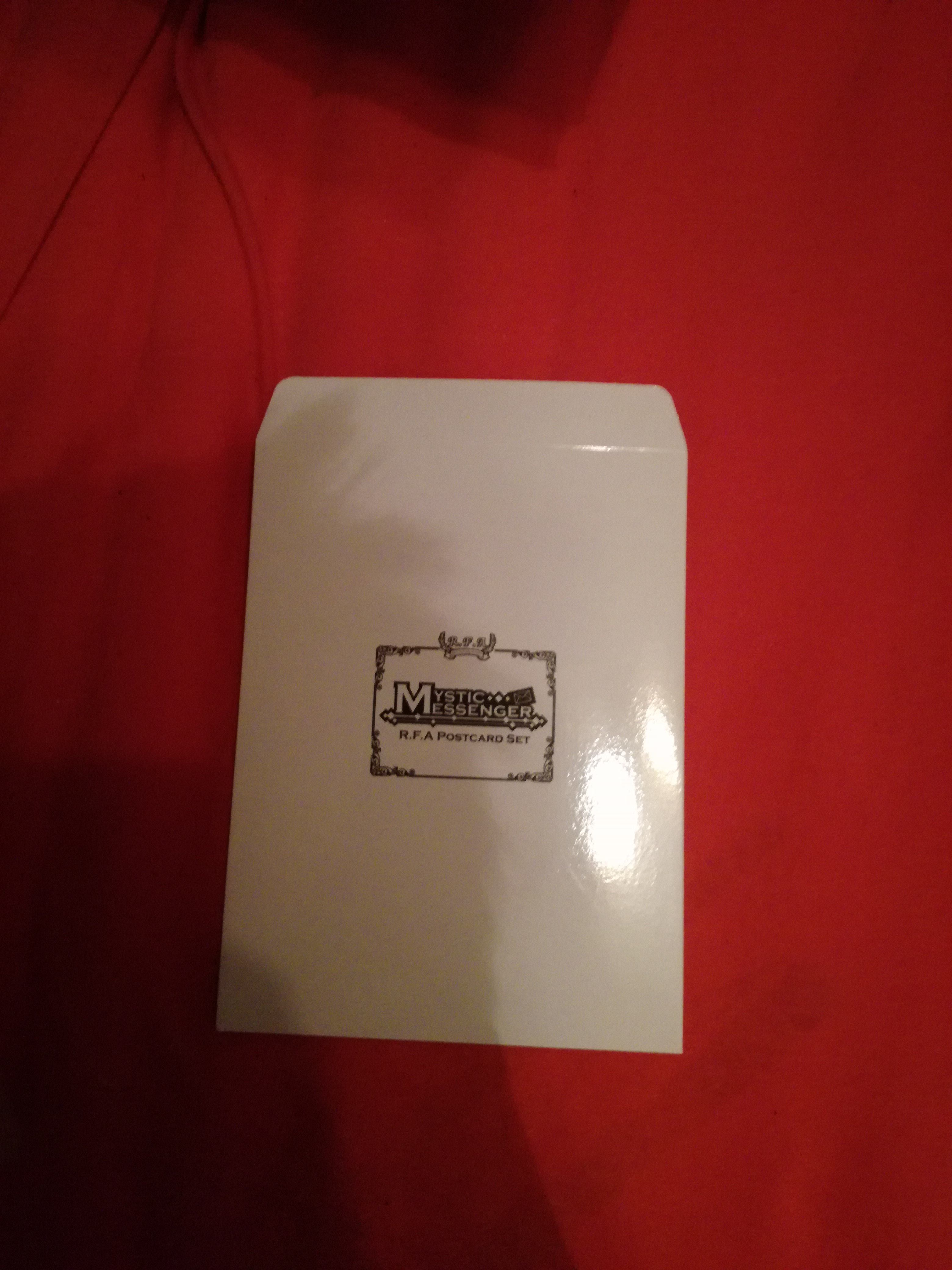 Order number: 20180810_NE6_0010573 Hello! I received my package a couple of days ago and opened it today because I wasn't home. I ordered the space cushion and some other items when I realized the letter with the space ticket is missing. Instead I got an empty envelope for the RFA postcard set. Is there any way to get the letter as well or am I confused and you can't get it anymore? Thanks in advance!
Comments List

Cheritz Market

Hello, this is Cheritz Market.

We'll send you a 707 space cushion letter.
It takes two weeks to a month.

Thank you.
Have a nice day.

Sarah Schmitz

Thank you very much!
---
List of posts

| No. | Product | Content | Name | Date | Hits |
| --- | --- | --- | --- | --- | --- |
| 113 | | | Jacqueline Passehl | | 8229 |
| 112 | | Tracking the EMS (3) | Ho Nha Truc | | 5 |
| 111 | | Tracking number (1) | M.C. | | 2 |
| 110 | | | TONG PAN | | 4242 |
| 109 | | Shipping problems (1) | LBA | | 4 |
| 108 | | "MinteyeEmoticonCushionsingle" (1) | Abigail Delgado Jimenez | | 7 |
| 107 | | | Alexandra Ells | | 3975 |
| 106 | | Awaiting Shipment (1) | Angie | | 8 |
| 105 | | "707SpaceshipCushion" (1) | HUEI ROU LIANG | | 1 |
| 104 | | | Sarah-Mareike Schmitz | | 4708 |
| 103 | | | Lana Alshehri | | 3574 |
| 102 | | | Amanda | | 4556 |
| 101 | | "MinteyeEmoticonCushionsingle" (1) | Chiyi Kuo | | 7 |
| 100 | | | asia marangella | | 4125 |
| 99 | | | Nina Grüner | | 3566 |