Read
Did not recieve the whole package ordered
Name : Jean Aira Canillo
Hits : 2624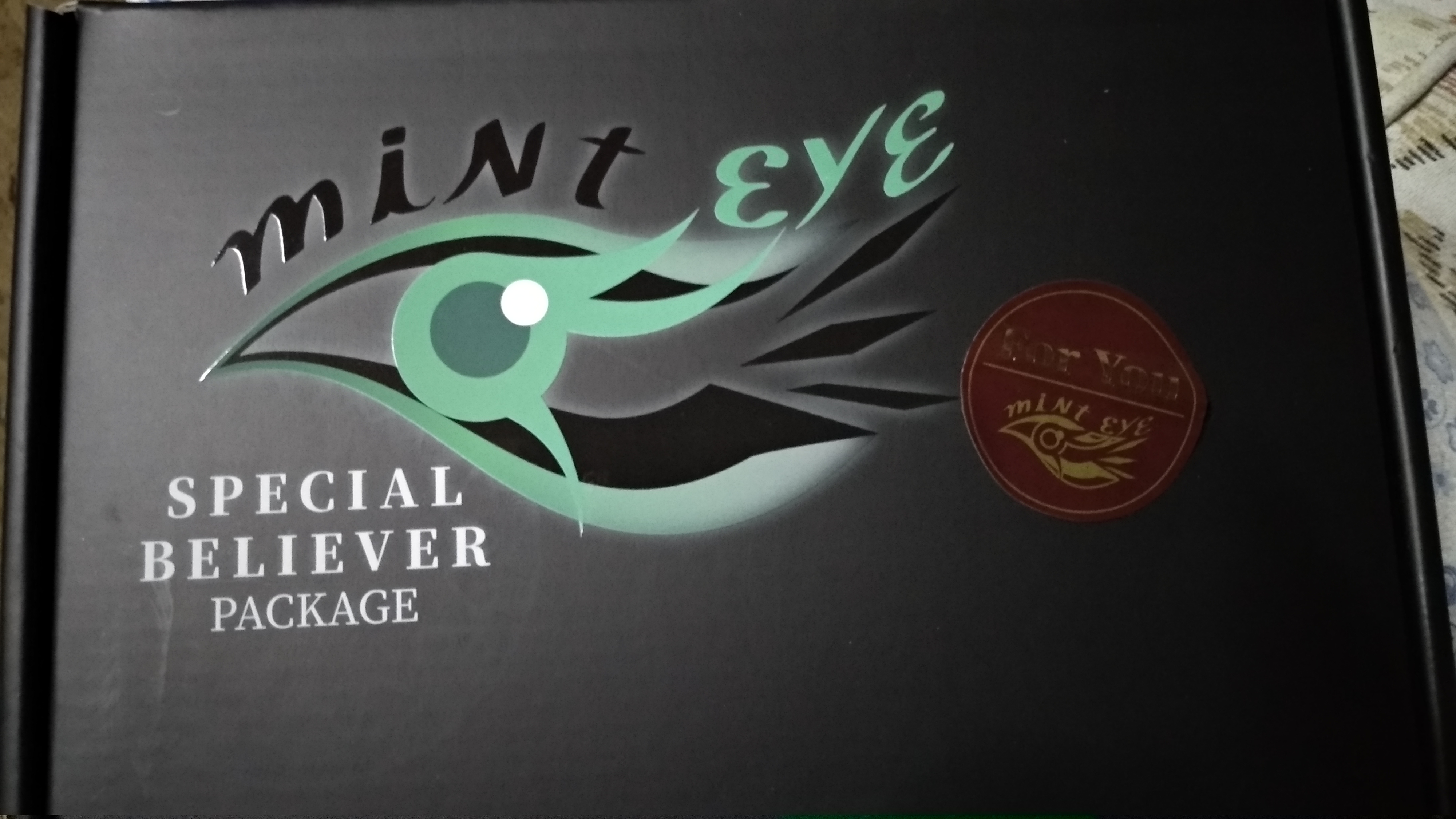 Cheritz Shop has already delivered me the remaining package... I recieved it today... Thank you... They arranged all the remaining orders and gave me what i ordered thanks cheritz and have a good day
Comments List

Cheritz Market

Hello,

This is Cheritz Market.

We are glad to hear that you were pleased with our service.
We hope you will continue to enjoy playing Mystic Messenger!

If you come across any other issues, please feel free to contact us again.
Once again, we thank you for your kind understanding.

Thank you.
We hope you have a great day!

Best,
Cheritz.
---
List of posts

| No. | Product | Content | Name | Date | Hits |
| --- | --- | --- | --- | --- | --- |
| 271 | | | Ying-Ling Dang | | 2386 |
| 270 | | Missing products (1) | Rossell Lagat | | 1 |
| 269 | | awaiting shipment.... (2) | Meise Ahmed | | 17 |
| 268 | | | Cassidy Scott | | 2449 |
| 267 | | Awaiting Shipment (1) | Aleena Raja | | 4 |
| 266 | | | Ngai Ching Pang | | 2415 |
| 265 | | Awaiting shipment (1) | Anna Katarzyna Jozwik | | 3 |
| 264 | | | Mizuki Sanaki | | 2911 |
| 263 | | | Taliyah Dean - Colbert | | 3143 |
| 262 | | What happens if the package gets lost? (1) | Taliyah Dean - Colbert | | 3 |
| 261 | | | Jean Aira Canillo | | 2624 |
| 260 | | | Kaylee | | 3150 |
| 259 | | | Evelyn Moghimi | | 4270 |
| 258 | | | kirsty skellon | | 2633 |
| 257 | | | Houda Tazi | | 2633 |